Janie Emaus
Purveyor of Fine Words
About me
I live in Southern California with my husband. When not busy with family and other work (the dark side of life) I like to exercise, read and read and read.
I'm a novice technocrat and of course love to write.
I have many past lives, which are revealed in my writing. Some good, some naughty. Always nice enough for Santa.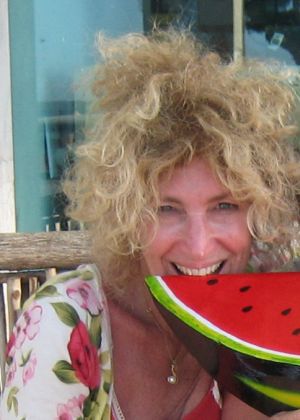 Blogger
Check out The Powder Room for more of me!